#10231 Patch for Russian MVD Dog forces. Criminal Investigation Department & Militia Dog-breeding. Grey dog.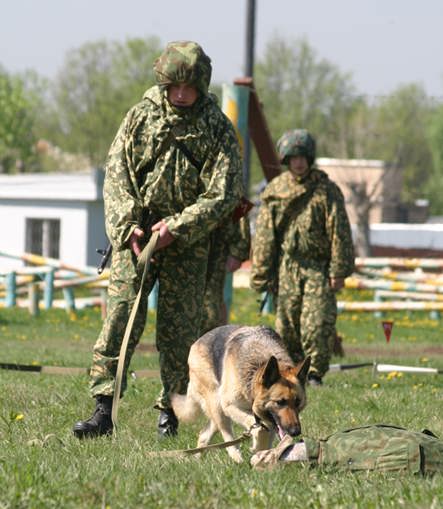 Not Available Now
If you would like to be informed once this item is back in stock -
enter your name and an email address and click submit.
Shipping is only $2.95 on all domestic orders!
that includes US and US territories.
Shipping information for international customers.
More info...



The best winter hats in the world - Ushanka.
Time-tested over decades of use by the hardy Russians to withstand their harsh winters.
Made in Russia from the highest quality locally manufactured materials only!
Give useful gifts!