Shoulder Patch for the Federal Protective Service - FSO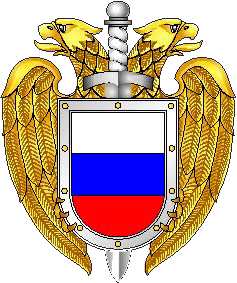 In the Russian Federation, the Federal Protective Service (Federalnaya Sluzhba Okhrany) abbreviated FSO was formerly the Ninth Chief Directorate of the KGB and is now an independent organization. It is responsible for the protection of Russian state property and high-ranking government personnel, including bodyguard services. It also operates the secure high-level communications system and the secure subway system used by the government. It may still contain over 30,000 uniformed personnel plus several thousand plainclothes personnel. The Presidential Security Service or PSS is responsible for protecting the President of Russia and is occasionally merged with and separated from the FPS.
Price: $3.95
Item number: #50472
Shipping is only $2.95 on all domestic orders!
That includes US and US territories.
Shipping information for international customers. More info...
The best winter hats in the world - Ushanka.

Time-tested over decades of use by the hardy Russians to withstand their harsh winters.

Made in Russia from the highest quality locally manufactured materials only!

Great and useful gift for Christmas!