Sleeve Patch for 907 Signals (Electronic) Intelligence Unit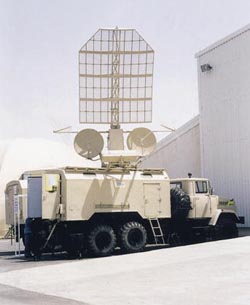 Signals intelligence (also known as communications intelligence) was created during the cold war to gather secured and unsecured electronic radio transmissions. Electronic intelligence was also responsible for analysis and decoding of secured radio signals.
Electronic intelligence includes:
Communication Intelligence (COMINT)
Electromagnetic Intelligence (ELINT)
Radar Intelligence (RADINT)
Television Intelligence (TELINT)
Infrared Sets Reconnaissance
Price: $5.95
Item number: #14479
Shipping is only $2.95 on all domestic orders!
That includes US and US territories.
Shipping information for international customers. More info...
The best winter hats in the world - Ushanka.

Time-tested over decades of use by the hardy Russians to withstand their harsh winters.

Made in Russia from the highest quality locally manufactured materials only!

Great and useful gift for Christmas!